Study Team
Investigators

Stephen M. Shortell, PhD, MPH, MBA (Principal Investigator) is Dean of the School of Public Health, Blue Cross of California Distinguished Professor of Health Policy and Management and Professor of Organization Behavior at the School of Public Health and the Haas School of Business at the University of California, Berkeley. Dr. Shortell has also served as Principal Investigator on NSPO1 and NSPO2. His particular expertise is in conceptualizing, measuring, and analyzing organizational factors that are associated with physician organization performance. His papers have appeared in a wide variety of organizational research and health services/health policy research journals and he is the author or co-author of ten books. Dr. Shortell is an elected member of the Institute of Medicine and past editor of Health Services Research. He has been the recipient of the distinguished Baxter Allegiance Prize for his contributions to health services research, the Distinguished Investigator Award from Academy Health, and many other awards.

Lawrence Casalino, MD, PhD is the Livingston Farrand Associate Professor of Health Policy at Weill Cornell Medical College. Dr. Casalino brings a unique background to this project; he worked for 20 years as a family physician in a 5-9 physician private practice. He has a PhD in health services research with a focus on the sociology of organizations. Dr. Casalino was one of the core team members for NSPO1 and NSPO2 and was PI for the NSSMPP. His work as senior academic on the team studying physicians and hospitals during rounds four, five and six of the Community Tracking Study provides him with extensive on-the-ground and up-to-date knowledge of U.S. health care. He has published over 70 articles in peer-reviewed journals, including numerous articles in JAMA, the New England Journal of Medicine, and Health Affairs. Dr. Casalino received an Investigator Award in Health Policy Research from the RWJF and is a member of the National Advisory Committee for this program.

Diane Rittenhouse, MD, MPH is Associate Professor of Family and Community Medicine at the University of California, San Francisco. Dr. Rittenhouse is a practicing family physician and has received a Generalist Physician Faculty Scholar award from the Robert Wood Johnson Foundation. Her principal research interest lies at the intersection of social policy and clinical quality, particularly with regard to the organization, delivery and financing of primary care. She was a core member of the NSPO2 and NSSMPP and she was PI on an NSPO-like study funded by CHCF to examine CMPs and IT in all physician organizations with more than six physicians contracting with Medicaid managed care in California. She is currently Principal Investigator for the evaluation of federal efforts to restore, expand and improve primary care services in Greater New Orleans following Hurricane Katrina, and for a qualitative study of the implementation of new models of primary care in the safety-net. She has published in peer-reviewed journals, including the New England Journal of Medicine and the Journal of the American Medical Association, on topics including innovations in primary care delivery and policies impacting the primary care workforce and delivery system. Dr. Rittenhouse has been invited to speak to members of the U.S. Congress on the role of primary care in health reform.

Andy Ryan, PhD, MA is an Assistant Professor of Public Health, and Walsh McDermont Scholar, in the Division of Outcomes and Effectiveness Research at Weill Cornell Medical College. Dr. Ryan has a PhD in Social Policy with a concentration in Health Policy from the Heller School of Social Policy and Management, Brandeis University. Dr. Ryan's research focuses on pay-for-performance and public quality reporting in healthcare, disparities and discrimination in healthcare, policy analysis, and applied econometrics. His received the 2009 AcademyHealth Dissertation Award for his dissertation, "The Design of Value Based Purchasing in Medicare: Theory and Empirical Evidence" and the John M. Eisenberg Article-of-the-Year in Health Services Research for "Has Pay-for-Performance Decreased Access for Minority Patients?"
Project Director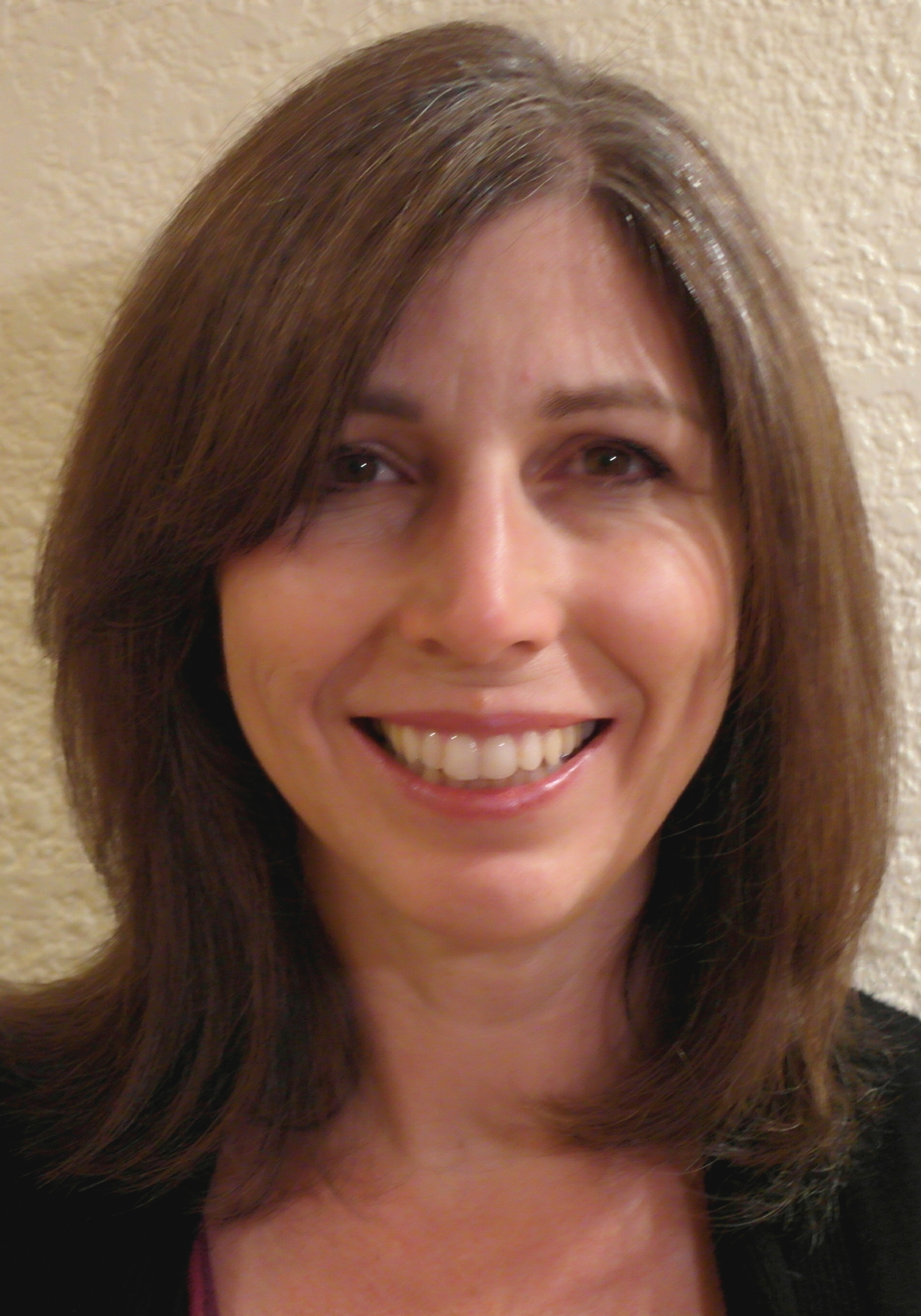 Patty Ramsay, MPH is a Research Specialist at the University of California, Berkeley with more than 15 years of experience in public health research. She received her MPH degree with an emphasis in epidemiology and biostatistics from UC Berkeley. Prior to working with the NSPO3 research team, she participated in the management and analysis of epidemiologic studies of heart disease, osteoporosis, and the genetic epidemiology of autoimmune disorders. She has contributed to several peer-reviewed articles published in journals such as Nature and Lancet Neurology.
Research Assistants

Sean McClellan is a fourth year doctoral student in the Health Services and Policy Analysis (HSPA) program, nested in UC Berkeley's School of Public Health. After working for a small health policy research firm in the Bay Area where he developed an interest in policy and physician organizations, Sean came to UC Berkeley to study exactly that. Sean's research interests with NSPO are in the role of market and other external factors on the adoption of health information technology by physician organizations. Sean has a BA from Wesleyan University in Sociology and Economics.

Neil Seghal, MPH is a second year doctoral student in Health Services and Policy Analysis at UC Berkeley, studying health services organizations. Prior to returning to graduate school Neil worked in a variety of research capacities, both clinically in the Division of Hospitalist Medicine at UCSF and with the UCLA Center for Advanced Surgical and Interventional Technology, and in health services at the UCLA Center for Health Policy Research. Neil's research interests include the use of large datasets to study patient safety and the quality of healthcare delivery, and understanding how innovation is translated into clinical practice. He holds a masters degree in public health and a bachelors degree in philosophy from UCLA.
Frances Wu, MS is a fourth year PhD student in the Health Services and Policy Analysis program at UC Berkeley's School of Public Health. She holds a BS in Operations Research and Industrial Engineering from Cornell and a MS in Evaluative Clinical Sciences from Dartmouth. She has worked as a healthcare consultant in New York and in quality/process improvement for a healthcare system in Northern California. Her current primary research interests are in quality improvement and health information technology.